About Us – Main
Seasoned experts to help you grow
Together, the DNA team has decades of real-world experience in building world-class brands and driving digital marketing strategies that grow traffic and leads.
We're not learning on your dime, we're driving proactive, multi-channel strategies and tactics to help you win.
What can we do for you?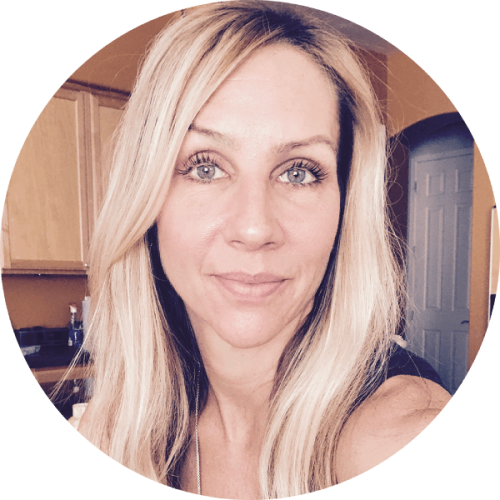 Kim HalmekangasCo-founder & CEO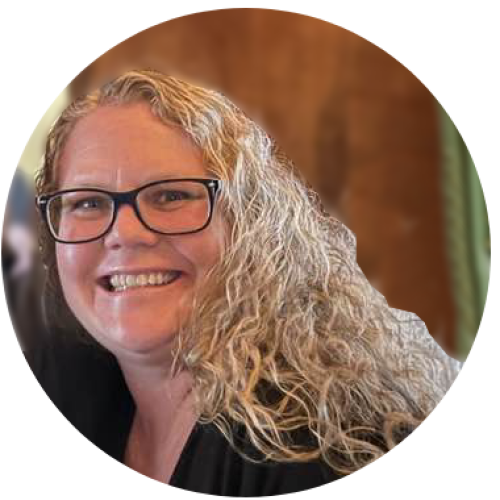 Jennifer BoyleCo-founder & COO
Co-founders Kim and Jennifer (aka Jenn) have worked together for over 20 years and built an agency grounded in transparency and results. Our extended team of seasoned pros add depth and expertise across all of today's most critical branding and digital marketing disciplines, all with one mission in mind: help clients grow.
Our team of experts help with...
Ready to take your businessto the next level?